Skip to Content
WISH: Woman's Institute for Pelvic Health

Many women think that incontinence or diminished sexual function is something they just have to live with. Think again!
The Women's Institute for Sexual Health (WISH) provides specialized care to women facing the unique challenges of sexual function and pelvic conditions. It is our mission to educate, treat and nurture each woman's needs for sexual individuality and better pelvic health.
As a division of Urology Associates P.C., our professional staff consists of 30 board-certified urologists and an extensive team of nurse practitioners, nurses, medical assistants, and lab and radiology technicians operating a state-of-the-art treatment facility with progressive treatment options.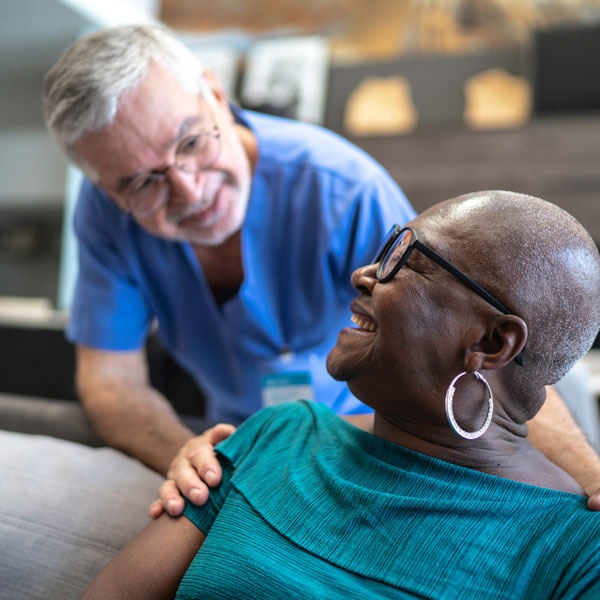 The WISH Experience
Patients receive a thorough interview and comprehensive physical examination in order to accurately identify the cause of the problem. To manage your care, we collaborate with the area's most respected professionals, including urologists, gynecologists, psychologists, physical therapists, acupuncturists, and massage therapists.
WISH is dedicated to providing you with compassionate, holistic care, and appropriately diagnosing and treating your health issues in a confidential manner.
To schedule an appointment with our WISH clinic call 615-250-9265.