Skip to Content
About Urology Associates P.C.
Founded in the 1940s, Urology Associates P.C. serves Middle Tennessee with over 20 board-certified urologists and 12 Advanced Practice Providers, providing male and female urological care in over 10 locations. We were the first practice to open a center solely dedicated to female urology in Nashville. We are committed to the innovation and the integration of advanced technology and advanced therapeutics in our treatment offerings. Our practice offers both minimally invasive and non-invasive surgical options. In addition, our practice provides unique treatment options and specialized care in our Urology Surgery Center, Women's Institute for Sexual Health (WISH), and Advanced Therapeutics Center. Urology Associates P.C. was founded on the principles of compassionate, high-quality urological care, and continues to serve that mission.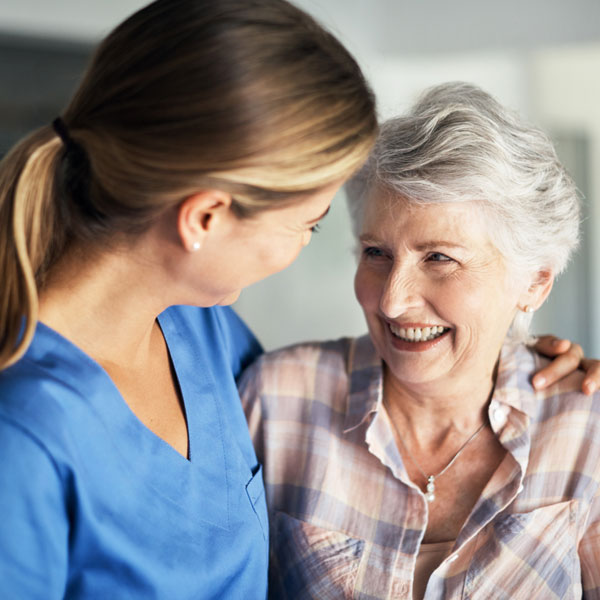 Providing Quality Urological Care
There are a number of qualities that set us apart, including the following:
We are the leader in Urological Care in Tennessee
Dedicated team focused on female urology in Nashville
We have 75+ years of experience
We have providers awarded the 40 under 40 Top Doctor award in 2015
We have an on-site, state-of-the-art diagnostic and imaging center
We have an on-site urology surgery center and research center
A leader in both minimally invasive and non-invasive surgical options
Welcome to
Urology Associates P.C.
On behalf of the physicians and staff at Urology Associates, P.C., I would like to welcome you to our website. This website is a window into our exciting world of urology in Nashville and the surrounding area. Our goal is to educate and inform our fellow physicians, their staff, our patients, and their families, about ourselves and our practice. We would also like to thank our many colleagues and partnering institutions who are essential to the care of our patients. We hope you enjoy this site and encourage you to share it with your friends and family.
Sincerely,
David Morris, M.D.
President