Skip to Content
Clinical Trials
The Physicians at Urology Associates are active participants in medical research. They are devoted to advancing the pool of knowledge so new understanding and treatments become available to all of us in the future. Without research, there would be no progress in health care.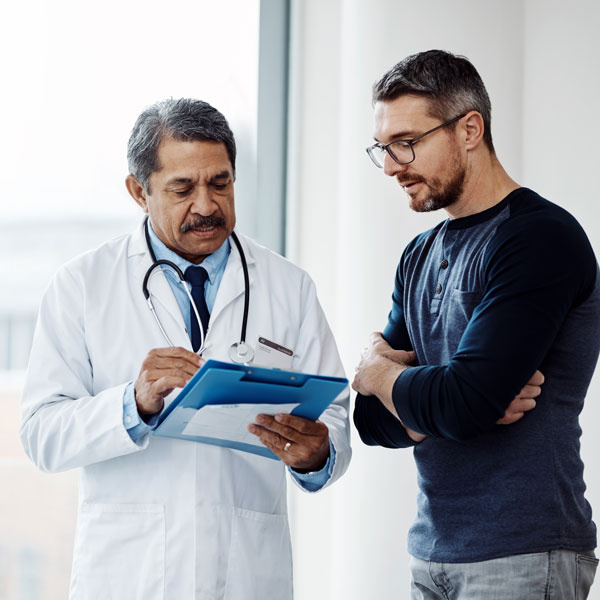 What Are Clinical Trials?
New drugs, devices, and treatments are being developed to address tomorrow's therapies for urology. However, before drugs are publicly available, the U.S. Food and Drug Administration must approve them. Clinical research trials are performed to collect data that pharmaceutical and biotech companies need to present to the FDA.
Areas of Focus
Our study coordinators are experienced in coordinating clinical trials in a wide variety of areas including:
Current Trials Underway
The clinical trials that we are currently enrolling, though not always active, include the following:
What Our Research Facility Offers
12 lead ECG
-70 degree freezer
Locked drug cabinets and refrigerator for study medication
Regulatory submission made in 5 business days
Contract/budget turnaround in 10 business days
Detailed SOPs-reviewed annually by employees
Dedicated area for monitors with high-speed internet access
Area for infusions
Electronic medical records used by the group
Staff proficient in working with many EDC programs, electronic diaries and IVRS
Convenient parking/private entrance