Skip to Content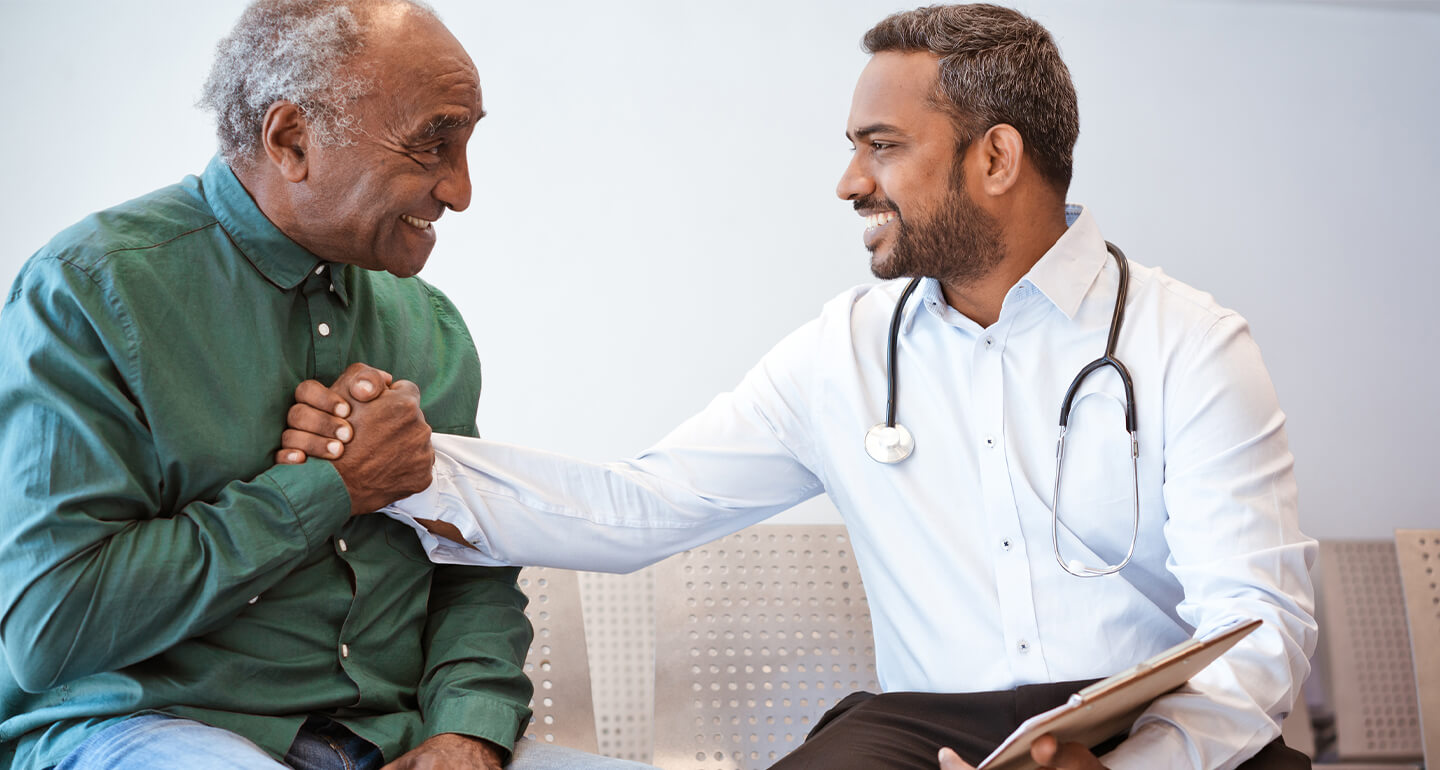 The Leader in Urologic Care in Tennessee
The Leader in Urologic Care in Tennessee
When you are dealing with a medical condition that requires a highly trained and experienced urologist, turn to our specialists at Urology Associates P.C. for treatment. We offer male and female urologic care, and non-invasive and minimally invasive surgery in Nashville and surrounding areas in Tennessee. Furthermore, we opened the first center dedicated to female urology in Nashville. Our team has more than 75 years of experience! Call us today at 615-250-9200 to request more information about the services that we provide.
Patient Reviews
Very wonderful staff, excellent place to go. Number 1.
No other place I would go other than to Dr Mark Flora and the Urology team. They treat you with respect, dignity and the best care. They get the job done and get you on the road to recovery as painless and quickly as possible. Thanks to everyone at Urology associates!!!!
Very professional and informative staff who genuinely care about your well-being.
The staff was Exceptionally nice. They made me feel very safe and secure. I'm very grateful we have the great medical staff we did. Thanks
Very nice facility where tests, lab work and procedures can be done during the same visit. Staff were professional, very nice, and willing to go the extra mile to help me feel comfortable. I recommend this facility.
Everything was done in a professional manner. Procedure was done as scheduled. From my experience I'm satisfied and pleased.
I was treated by the best nurse. She was respectful, gentle, caring and professional. I couldn't have asked anyone to have done anything any differently. Thank you for doing such an amazing job.
Very efficient practice that enables me to have my lab work drawn a few days in advance of my actual physician visit so that the scores can be reviewed during the visit. The male phlebotomist does an outstanding job!
Office staff and clinical staff were all wonderful! Great patient care. Easy to make an appointment. Great location. Plenty of parking! Definitely recommend
Our Affiliations