Skip to Content
What Is WAVE Therapy?
WAVE therapy involves delivering a series of low energy wave pulses to the penis to improve blood flow. Treatments are painless, performed in the office without the need for medication or surgery, and take just a few minutes. The acoustic waves stimulate growth factors to create new blood vessels ("neovascularization") and rejuvenate erectile tissue. This improves blood flow to the penis to create stronger and more sustainable erections.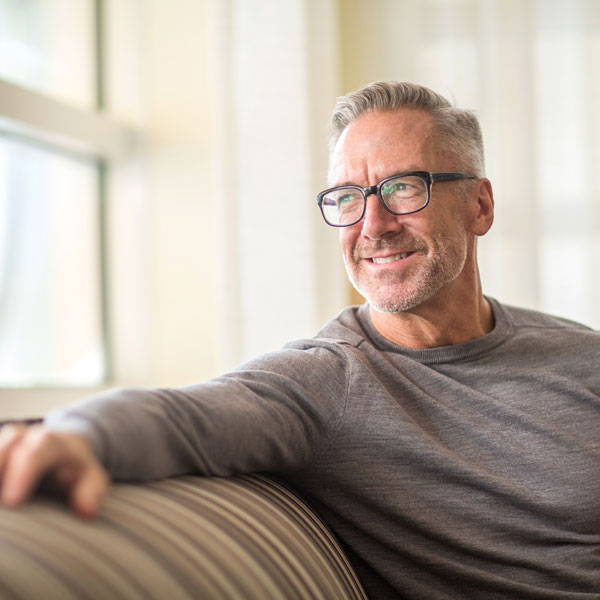 Am I a Candidate for WAVE Therapy?
Men with the following conditions may benefit from WAVE therapy:
You suffer from mild to moderate erectile dysfunction (ED)
Your erectile dysfunction (ED) is caused by high blood pressure, diabetes or age
Studies have shown benefit in both responders and non-responders to conventional oral medications
Is WAVE Therapy Effective?
WAVE therapy is most effective for patients with mild to moderate erectile dysfunction (ED) caused by common conditions such as high blood pressure, diabetes, and the aging process. Clinical trials have shown the most improvement in patients who show the early signs of ED, patients who take oral medications for ED, or patients in whom oral medications are no longer effective.
Response rates of up to 70-80% have been shown in the properly selected patient, with >90% of patients showing a continued response at one year after treatment. Individual results may vary.
We are proud to offer the SoftTouch WAVE Therapy treatment to our patients at our Charlotte Avenue location. Call 615-250-9383 to inquire today about pricing and scheduling!