Skip to Content
Working With Your Nurse Navigator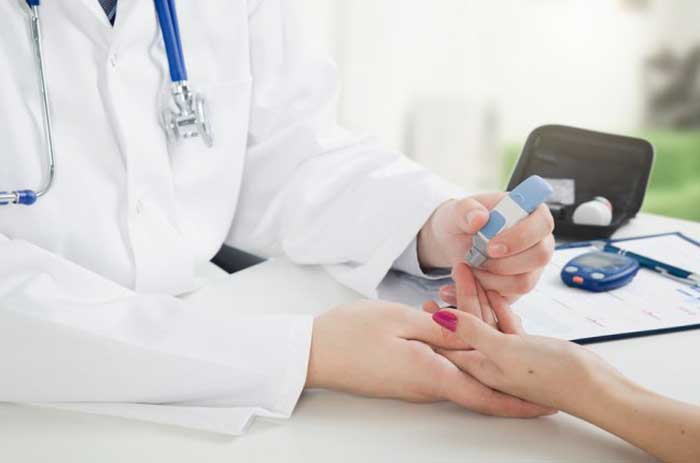 When you become a patient at Urology Associates, P.C., you might initially be surprised at the high level of personalized attention you'll receive. Our urology team goes above and beyond to help men and women along with their path toward healing. One of our professionals you may meet is a nurse navigator. Your nurse navigator is assigned to your case specifically to guide you from diagnosis to treatment to follow-up.
Your nurse navigator will make sure you fully understand your diagnosis and treatment options. Your urologist and nurse navigator will carefully coordinate your care, and the nurse navigator will ensure your additional appointments for testing and treatment are made in a timely fashion. Our nurse navigators are available to assist patients with the following conditions: Stress urinary incontinence, fecal incontinence, overactive bladder, benign prostatic hyperplasia (BPH), and prostate cancer.
If you have any questions about working with your nurse navigator or urologist in Tennessee, you can get in touch at 888-656-0667. Urology Associates P.C. is proud to be a trusted provider of high-quality medical care for Tennessee residents.