Skip to Content
Pelvic Pain in Men
Chronic pelvic pain in men is a real health issue, yet many men are either embarrassed to talk about their issues with a doctor or don't even know where to turn to for help. Fortunately, our urologists understand that chronic pelvic pain in men is a real issue – one that can seriously impact a man's quality of life.
While chronic pelvic pain is more prevalent in women, men experience issues with chronic pain as well. Pain can be caused by a number of underlying medical conditions, which can be diagnosed and treated by the urology specialists at Urology Associates.
Pelvic pain in men can be organ specific (related to the prostate) or even be caused by muscle spasms in the pelvic floor muscles. A urologist is the best doctor to turn to for help with chronic pain issues as they are specially trained in the urologic conditions that can cause chronic pelvic pain in men.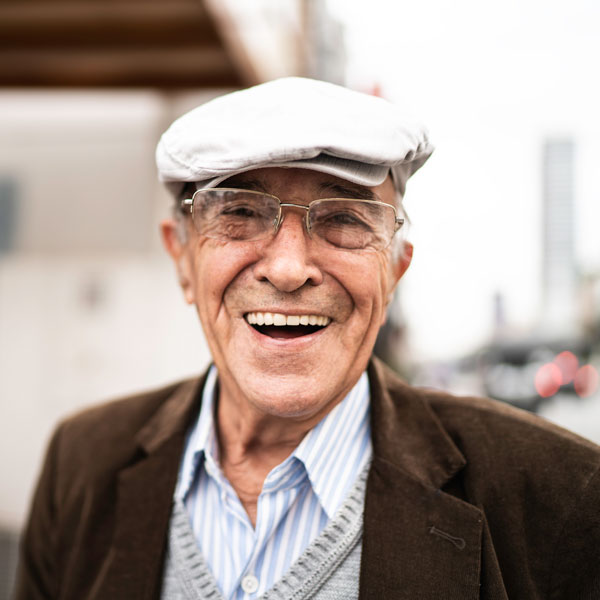 Common Conditions for Pelvic Pain
Some of the more common conditions and causes of general pelvic pain in men include:
Epididymitis
Prostatitis
Pelvic floor muscle spasms
Scrotal issues
Testicle issues