Skip to Content
Female Sexual Dysfunction
Female Sexual Dysfunction*
A survey conducted by the American Medical Association in 1999 indicates that sexual dysfunction affects approximately 43% of women in the United States compared to only 31% of men. Contrary to this proportion, the majority of research in the field of human sexuality has been done on men and generally applied to women. The FDA has recently approved the first treatment for FSD called Addyi (flibanserin). To learn more about this treatment option please talk to your provider at Urology Associates.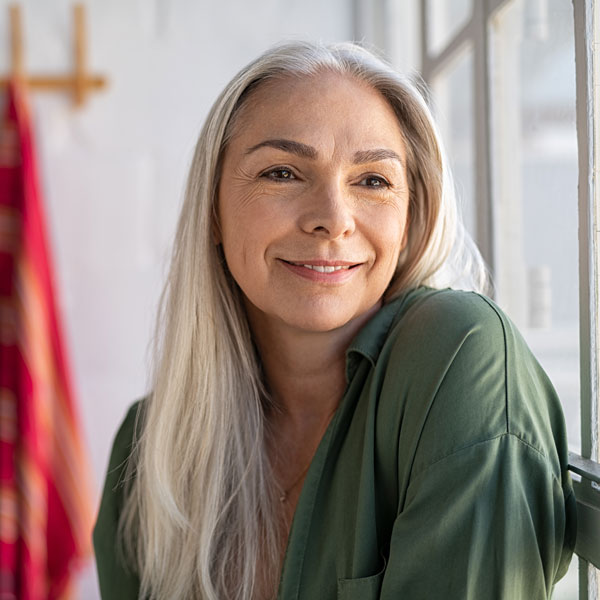 Determining a Cause
Urologists, among other healthcare professionals and medical scientists, are looking at medical, cultural, psychological, and relational reasons for female sexual dysfunction, perhaps more accurately termed sexual dissatisfaction. Current findings emphasize the importance of education and communication between partners, and while many women under 20 and over 50 experience problems with arousal, orgasm, and satisfaction, age may not play a significant factor in the cause of dysfunction.
Understanding Female Sexual Dysfunction
For some women, dysfunction or dissatisfaction is defined by a loss of interest in sex (low libido) and the inability to become aroused or to achieve orgasm when participating in sex. Others experience pain that prevents some or all forms of sexual activity. Dissatisfaction may also stem from partners that are inattentive or do not understand female arousal and its anatomical basis. These examples and other physiological problems are often uncovered via medical interviews and exams. A comprehensive evaluation including a full sexual history can often lead to a successful, individualized treatment plan for the patient.
*Information provided by the Urology Channel.