Skip to Content
Stress Urinary Incontinence (SUI)
Female Urinary Incontinence
Maybe you noticed a small amount of urine leakage during a vigorous morning run. Or maybe you sneezed and experienced wetness. It may have started as a sudden urge to run to the bathroom during an afternoon shopping excursion with friends.
Bladder control problems affect millions of women in the U.S. both young and old. These conditions often interfere with a woman's lifestyle and many women live with the condition in silence. Urinary incontinence affects about 25 million Americans and 75% to 80% of those sufferers are women.
Many women who suffer from bladder control problems sometimes feel embarrassed and alone and often shy away from daily activities they enjoy including exercise, shopping, socializing, and even sexual activity.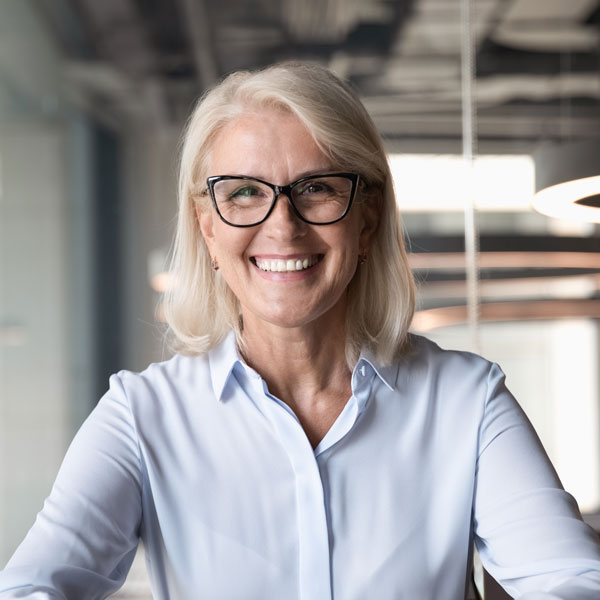 The Good News Is, Urinary Incontinence Does Not Need to Control Your Life Any Longer
Urology Associates have helped women of all ages manage bladder control problems successfully. There are a number of viable treatments for urinary incontinence and our physicians are committed to helping restore your quality of life.
You don't have to suffer from bladder control problems in silence. Urology Associate's incontinence specialists understand what you're going through and are here to help with common bladder control conditions such as:
Stress Urinary Incontinence (SUI)
Overactive Bladder (OAB)
For more information on Urinary Incontinence in Women, watch the video below where our own Dr. Brandy Hood speaks about it in detail.