Skip to Content
Vaginal Atrophy & Laxity (diVa)
Vaginal Atrophy*
Vaginal atrophy, also called atrophic vaginities, is thinning, drying and inflammation of the vaginal walls due to your body having less estrogen. Vaginal atrophy occurs most often after menopause, but it can also develop during breast-feeding or at any other time your body's estrogen production declines.
For many women, vaginal atrophy makes intercourse painful, and if intercourse hurts your interest in sex will naturally decrease. In addition, a healthy genital function is closely connected with healthy urinary system function.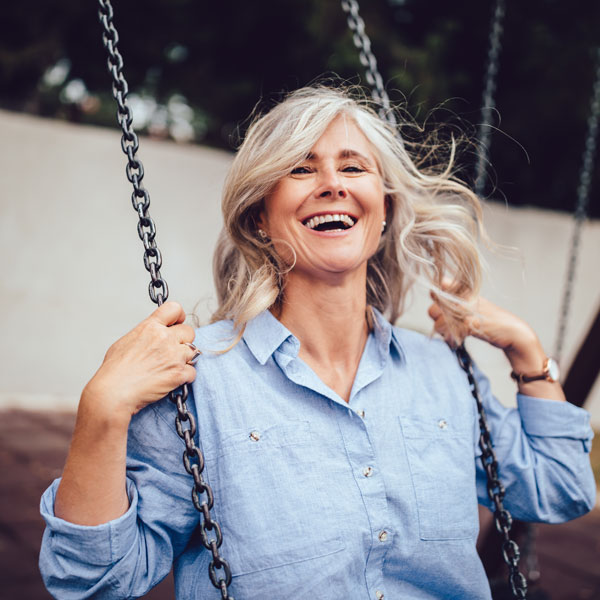 Available Treatments
Simple, effective treatments for vaginal atrophy are available. Urology Associates is one of the few practices in Tennessee that offer the latest treatment for vaginal atrophy, MonaLisa Touch laser therapy. Reduced estrogen levels result in changes to your body, but it does not mean you have to live with the discomfort of vaginal atrophy.
The WISH clinic, Women's Institute for Sexual Health, is dedicated to diagnosing and appropriately treating your sexual health concerns in a confidential manner.
To schedule an appointment with one of our WISH Nurse Practitioners call their office at 615-250-9265.
*Information provided by the Mayo Clinic.