Skip to Content
Basic Facts About Erectile Dysfunction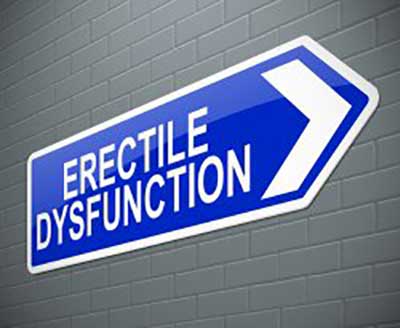 Although erectile dysfunction is a very serious condition, the perception of ED is made worse thanks to myths and misinformation floating around on the internet. The first thing to know about ED is that while it is common, it is not a normal part of aging and almost every case of ED is treatable. It is also important to know that erectile dysfunction is not caused solely by low libido. There are numerous risk factors that contribute to ED, many of which are manageable. These risk factors include:
Tobacco use
Drug and alcohol use
Being overweight
Psychological conditions (stress, anxiety, depression, etc.)
Certain medical treatments
Certain medical conditions
Injuries to the nerves or arteries that control erections
The ED specialists here at Urology Associates P.C. in Tennessee will tailor treatment plans to address the specific issues that are interfering with your ability to achieve or maintain an erection. Our team of experienced urologists appreciates your need for compassion and discretion while you seek treatment for ED. For additional information, call us at 888-656-0667.