Skip to Content
The Father & Son Wellness Fair – June 20, 2015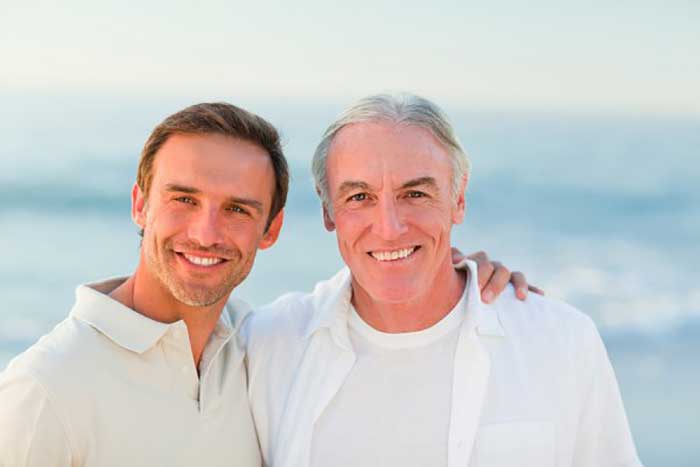 Dr. Jayram and Rick Trotter, Men's Health manager, will be attending The Father and Son Wellness Fair will be Saturday, June 20, 2015, from 8:30 a.m. to 2 p.m. at the Henderson A. Johnson Gymnasium at Fisk University.
Activities include:
Health information presentations and exhibits
Health screenings
Affordable healthcare information
Voter registration
This event is sponsored by Dr. William Head and The Boyz Incorporated and co-sponsored by Metropolitan Interdenominational Church. For more information, contact theboyzatyourservice@yahoo.com.