Skip to Content
Who is urology associates?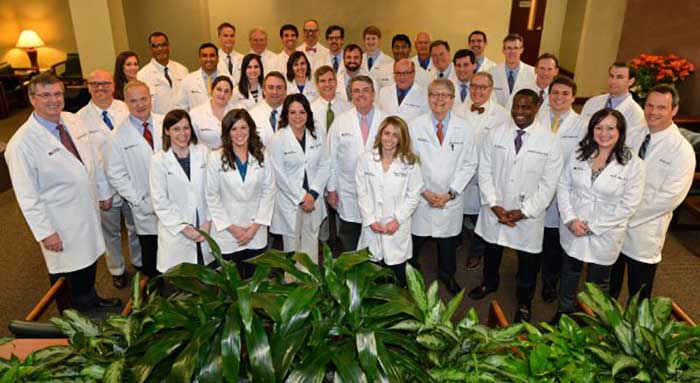 If your physician has referred you to a urologist, you can rely on the team at Urology Associates, P.C. to provide personalized, compassionate care. Our 12 locations throughout the Nashville area and our 10 satellite clinics mean that our urology patients are never very far away from getting the help they need. We are widely recognized as the leading provider of treatments for issues related to urology in Nashville and beyond.
At Urology Associates, P.C., you'll have access to our on-site diagnostic and imaging center, which features the latest in medical technology to inform accurate diagnoses and effective treatment recommendations. At our on-site Urology Surgery Center, patients can undergo non-invasive treatments and minimally invasive surgeries. We are also pleased to offer our patients a suite of specialty services at our Advanced Therapeutics Center, Women's Institute for Sexual Health, and our new Men's Health Clinic.
There's no need to suffer from kidney stones, sexual dysfunction, incontinence, or related health problems. Contact Urology Associates, P.C. today and let us know how our team can help you.