Skip to Content
Low Libido Is Normal*
As many as 43% of women and 31% of men have experienced sexual dysfunction, and one of the most common problems is low libido or a low sex drive. For some people, low libido is a new problem that has a physical or emotional cause. Others may have had low sexual desire their entire lives.
When it is an ongoing problem, providers call it Hypoactive Sexual Desire Disorder (HSDD). Hypoactive Sexual Desire Disorder means there is a lack of desire for sexual activity and an absence of sexual fantasies.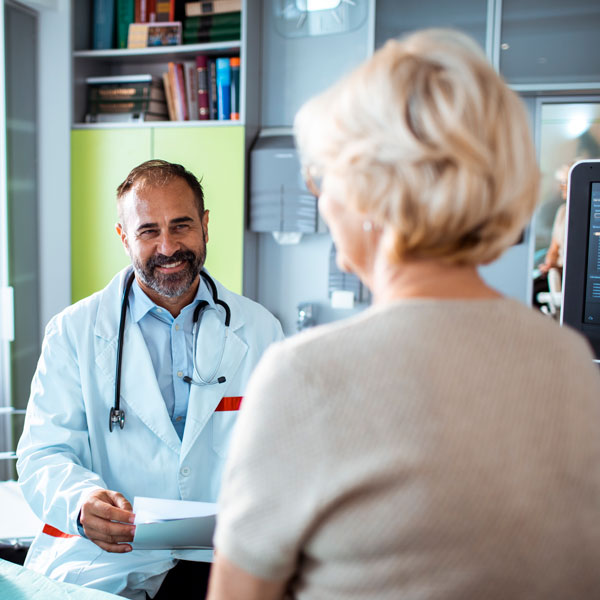 Low Libido in Women
For women, low desire is one of the most common sexual issues, and it can affect you in many ways. Low desire may mean not wanting to have sex, not wanting to masturbate, having few sexual fantasies, and being worried about the lack of desire. Researchers found that 36% of women have low sexual desire. About 8% have hypoactive sexual desire disorder, defined as having distress about having low desire. The FDA recently approved a new treatment, Addyi (flibanserin), for Hypoactive Sexual Desire Disorder in women. To learn more about this treatment talk to one of Urology Associates' providers, or click here to hear how Addyi can help you.
Low Libido in Men
For men, aging is a big factor in low libido. Studies have found that men with higher amounts of testosterone circulating in their blood have a higher sex drive, but testosterone levels drop as men age. Researchers say that as many as 10% of men in their forties have sexual dysfunction, but up to 80% of men older than 70 experience it.
Discuss the available treatments of HSDD with your provider at Urology Associates.
*Information provided by EveryDay Health.