Skip to Content
Answering Common Questions About Female Sexual Dysfunction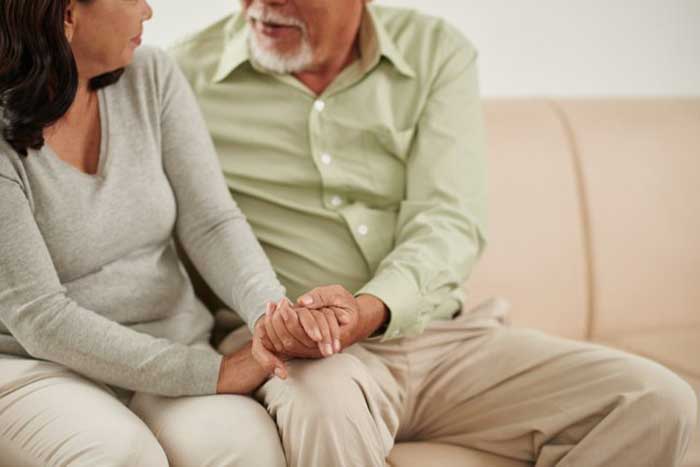 Sexual dysfunction in men, such as erectile dysfunction, get a lot of attention, but women can suffer from sexual health issues as well. As with men, sexual dysfunction does not have to ruin relationships and destroy self-esteem in women. If you are a woman who is experiencing sexual dysfunction, have a frank conversation with your doctor to learn what your treatment options are. Here is a look at some of the questions women and their partners often have about sexual dysfunction.
What is sexual dysfunction in women?
A number of different symptoms are associated with sexual dysfunction in women. Lack of libido is a common problem for women, as is vaginal dryness and painful intercourse. In some cases, the cause of the sexual dysfunction is purely hormonal. In other cases, other factors can be at play. For instance, recurrent yeast infections that lead to painful intercourse can inadvertently lead to low libido as women become hesitant to be sexually active because of past discomfort. Stress, poor health, and unhealthy relationships can all also impact libido.
At what age do women experience sexual dysfunction?
Many people associate problems with sexual health in women with menopause. Although the risks of low libido and vaginal dryness are higher during menopause because of the significant hormone fluctuations, women of all ages are prone to problems with sexual health. No woman is too old or too young to experience sexual health problems and get help for them.
What treatments are available?
Sometimes, treating an underlying problem that is causing sexual health problems, like persistent yeast infections, can resolve symptoms. Likewise, hormone therapy can also be helpful. Other treatments, like the MonaLisa Touch laser, can reduce vaginal dryness that causes painful intercourse without medications.
Urology Associates, P.C. and our Women's Institute for Sexual Health (WISH) help women reverse sexual health problems regardless of age. When you need a urologist in Tennessee for UTI treatment, incontinence, sexual health problems, and more, please call 888-656-0667.