Skip to Content
Comparing Causes of Pelvic Pain in Men and Women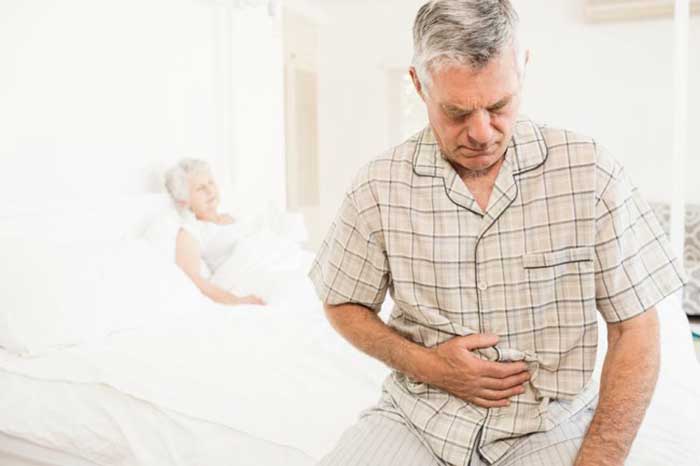 The pelvic region is the lowest part of the abdomen or trunk. In men and women, chronic pelvic pain can have a number of causes, including medical conditions that stem from the reproductive, musculoskeletal, urinary, and digestive systems. Chronic pelvic pain may be sharp or dull, intermittent or constant, and mild or severe. It can also significantly reduce a patient's quality of life. If you've been suffering from pelvic pain, it may be time to make an appointment with a urologist to discover the underlying cause of your symptoms.
Causes in Women
Most women are accustomed to experiencing cramps in the pelvic region every month, but some women suffer from particularly severe pain. Dysmenorrhea is the medical term for very painful menstruation. Chronic pelvic pain in women could also be the result of endometriosis. This is a condition in which endometrial tissue—which normally lines the uterus—grows outside the uterus. Endometriosis can be quite painful, although a urologist can recommend effective treatment options. Chronic bladder infections are another common cause of pelvic pain in women. Also known as chronic cystitis, this condition may increase the risk of kidney infections and even permanent kidney damage, which is why it's particularly important to undergo treatment. Another possible cause of chronic pelvic pain in women is vaginismus, which refers to the extreme tightening of the pelvic floor muscles. This can occur during sexual intercourse.
Causes in Men
Since women are more likely to experience chronic pelvic pain than men, some men may be less likely to seek treatment for what is often perceived as an embarrassing health condition. But it's important for men to take charge of their health and see a urologist when necessary. The urologist might determine that the male patient is suffering from prostatitis, which refers to an inflammation of the prostate gland. Another common problem is epididymitis, which is an inflammation of the epididymis. The epididymis is located at the rear of the testicle. Most often, this condition is caused by a bacterial infection.
There's no need to live with chronic pelvic pain any longer. Contact Urology Associates, P.C. at 888-656-0667 to schedule an appointment with a urologist in Tennessee. Our practice also provides effective treatment solutions for patients with urinary tract infections, erectile dysfunction, and incontinence.