Skip to Content
Overactive Bladder – It's Time to Get Help!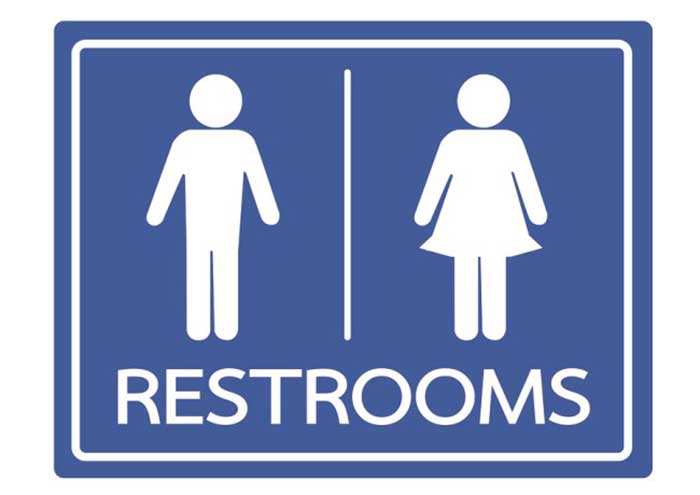 Did you know that 1 out of 3 adults suffers from an overactive bladder? Overactive bladder (OAB) is a problem with the bladder-storage function that causes a sudden urge to urinate. The urge may be difficult to stop, and an overactive bladder could lead to the involuntary loss of urine (incontinence). Various symptoms can be related to OAB: pelvic or bladder pain, burning during urination, blood in urine, a feeling of incomplete bladder emptying, hesitancy, dribbling, straining, or the inability to urinate. The medical professionals at Urology Associates, P.C. work together as a team to help you manage your OAB symptoms, and are eager to help you.
At Urology Associates, P.C., you will be assigned your very own Nurse Navigator to help you understand your diagnosis, coordinate communication between you and your urologist, facilitate treatments in a timely manner, and help guide you through the next steps towards significant improvement in your OAB symptoms, and ultimately your quality of life.
Urology Associates P.C. welcomes inquiries from new and current patients. If you would like to learn more about our treatments, call 888-656-0667 to reach our clinic for urology in Tennessee.