Skip to Content
What You Need to Know About Circumcision in Adulthood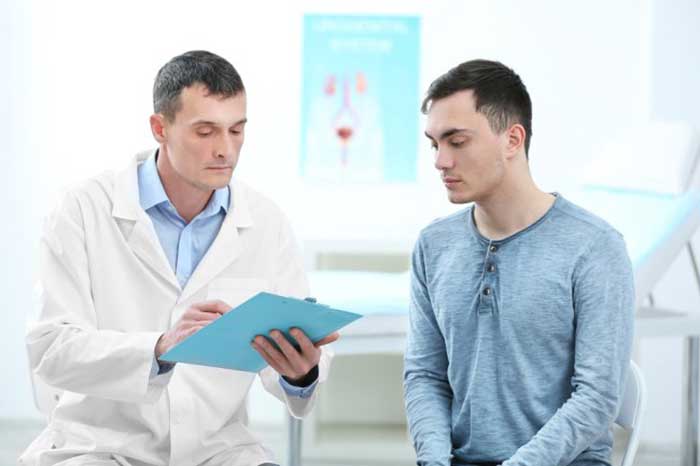 Circumcision, a procedure in which the foreskin of the penis is removed, is performed on about 65% of newborn boys in the U.S. Although circumcision is embraced for religious or cultural reasons, it is not medically necessary. Neither systemic nor sexual health is compromised by forgoing circumcision in the majority of cases, as long as proper hygiene practices are followed.
However, some uncircumcised men reach adulthood and decide that they would prefer to be circumcised. Generally, urologists recommend having a circumcision performed during adulthood unless there is a health problem. Some men have difficulty with recurring infections despite practicing good hygiene. Other men have difficulties with foreskin retraction. In these cases, a urologist can perform circumcision surgery to reverse the issues.
To discuss your options for circumcision in adulthood schedule a consultation at Urology Associates, P.C. To make an appointment with a urologist in Nashville, please call 888-656-0667.