Skip to Content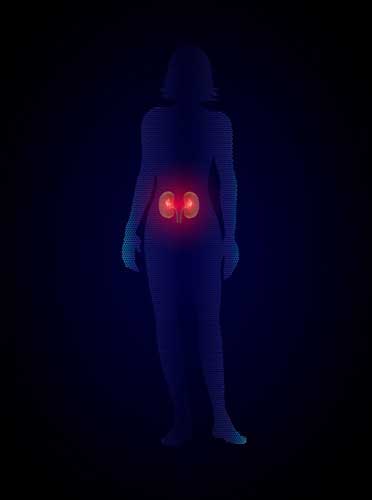 Not every medical procedure involves surgical incisions. Lithotripsy is a high-tech way to break up kidney stones. Your urologist may recommend lithotripsy if you have stones that are too large to pass, or if you have an anatomical abnormality that will make it difficult to pass the stones. Although electro-shockwave lithotripsy is not surgery, you will be placed under general anesthesia for the procedure.
Once you're asleep, your urologist will use specialized equipment to direct high-energy shock waves through your body. These shock waves break up the stones into very tiny pieces. These pieces could be as small as a grain of sand. The entire treatment typically takes less than an hour. After the procedure, you'll be advised to drink plenty of water to help the tiny bits flush out of your body with your urine. Lithotripsy is generally safe, but there are inherent risks with every medical procedure. Talk to your doctor about these risks before deciding whether to have lithotripsy.
Lithotripsy is one of the many advanced treatments we offer here at Urology Associates, P.C. If you've been told you may have kidney stones and you live in Middle Tennessee, give us a call at 888-656-0667 to request our next available appointment.