Skip to Content
Get the Answers to Your Questions About Vasectomy Reversal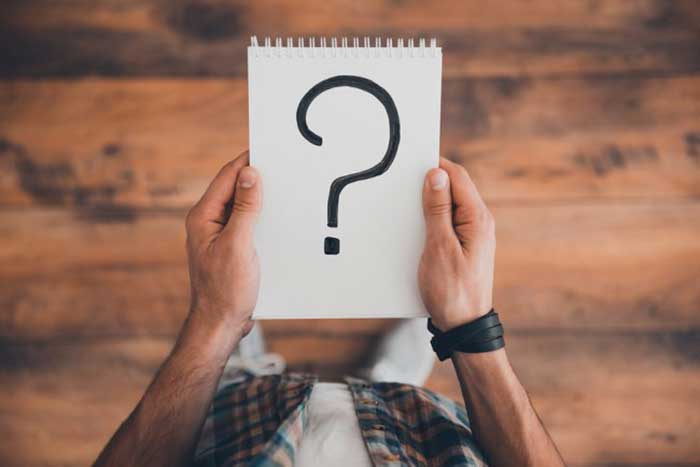 It's not uncommon for men who have undergone a vasectomy in the past to decide that they would like to reverse the procedure. In many cases, with the help of a trained urologist, reversals can be successful. If you are considering having a vasectomy reversal, here are the answers to some questions that are likely to be on your mind.
What is the first step in getting a vasectomy reversal?
The first step is to schedule an appointment with a urologist. During this consultation appointment, your physician will ask extensive questions about your medical history, including your fertility history. If you are having the reversal because you want to start a family in the short term, your urologist will also ask questions about your partner's fertility history. This information allows your urologist to determine the best way to support your goals to achieve pregnancy. Many men find it helpful to bring their partners with them to the initial consultation.
What happens during the procedure?
The exact process your urologist chooses for your vasectomy reversal depends on many different factors, including how long it has been since your vasectomy and how that initial procedure was performed. Your urologist will explain the care plan he or she creates for you in detail so that you know exactly what to expect.
Will my vasectomy reversal work?
The biggest factor in determining how successful your vasectomy reversal will be is the length of time since your vasectomy. It is impossible to know for sure which reversal procedures will be successful, but your urologist can help you understand your chances of success and what your options are should the procedure fail.
Because many insurance companies do not cover vasectomy reversals, Urology Associates, P.C., offers helpful financing plans for patients. To make an appointment for your urology consultation in Tennessee call 888-656-0667.