Skip to Content
A Look at Life After Bladder Cancer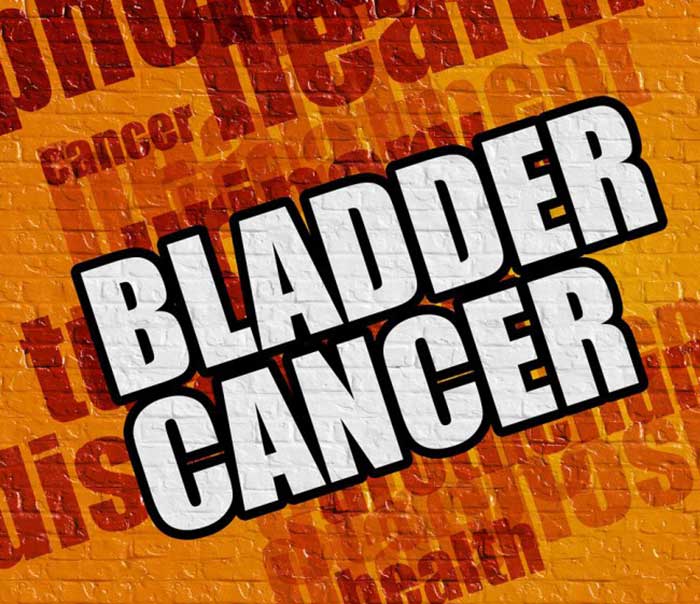 Surviving any type of cancer is cause for celebration. But if you've survived bladder cancer, you should know that you're at high risk for recurrent bladder cancer. Your cancer care team at Urology Associates, P.C., will develop a survivorship care plan that is designed to help you live life well after cancer.
Keep all appointments for follow-up exams.
Your survivorship care plan should include a schedule of follow-up exams you'll need. Because of the high risk of recurrent cancer, it's essential not to skip these appointments. At each follow-up visit with your urologist, you'll likely have a physical exam. You may be asked to have some medical tests, which might include blood tests, imaging exams, and urine tests. Assuming that you still have your bladder, you can expect periodic cystoscopy exams. As time passes and you remain cancer-free, your doctor may begin scheduling follow-up visits with reduced frequency.
Report unusual symptoms you experience to your doctor.
If you experience any signs or symptoms that might indicate a recurrence of cancer or the development of new cancer, contact your doctor right away—don't wait for your next follow-up appointment. Your urologist will let you know which signs and symptoms to watch out for, such as changes in urination and bloody urine.
Reduce your exposure to toxins.
It's to be expected that, after surviving bladder cancer, you'd be motivated to make some lifestyle changes to improve your health. There is no foolproof way to prevent recurrent cancer or new cancers, but there are impactful ways you can safeguard your health. If you don't smoke, don't start and also try to avoid secondhand smoke. If you do smoke, talk to your doctor about methods of quitting. Other environmental toxins may contribute to an increased risk of cancer. If your job requires exposure to any chemicals, you can ask your doctor if this might place you at an increased risk.
For compassionate bladder cancer treatment in Tennessee, you can put your trust in the caring team at Urology Associates, P.C. Our urology specialists are committed to helping our patients live life well, during, and after cancer treatment. Call us today at 888-656-0667.