Skip to Content
What causes chronic testicular pain?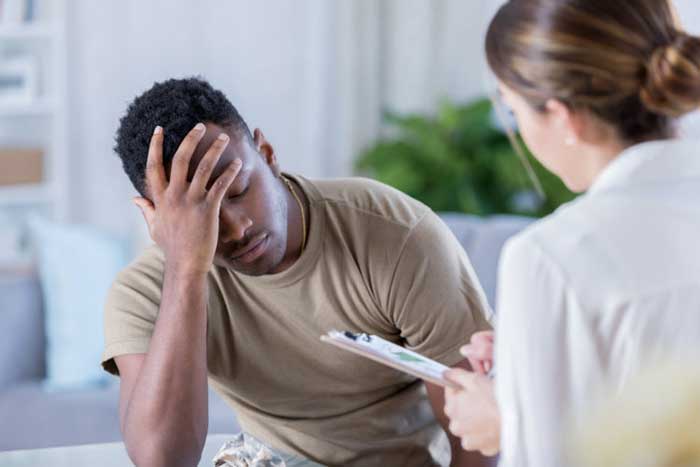 Chronic testicular pain—or CTP—is a serious condition that is often misunderstood. It affects thousands of men and can be debilitating, and yet, many men don't know that it exists. Ongoing testicular pain without an explanation isn't normal and should always be addressed with a urologist.
CTP can have a number of different causes. Trauma, infection, surgery, and kidney stones can all cause CTP, as can hernias and torsion. In rare cases, a tumor is to blame. Blockages, varicoceles, and hydroceles may also cause pain. In about a quarter of cases, the cause cannot be determined. Fortunately, your urologist has several treatments that can put an end to the discomfort, including surgery and medications.
At Urology Associates, P.C., we offer comprehensive care for a range of urological and sexual health concerns for both male and female patients. Schedule a consultation with a urologist in Nashville by calling (855) 901-1338.